The last time I did pictures with Ashley and Devon, they had just welcomed baby Theo into their family. He was not quite 2 months old then, just a little guy. Now, half a year later, he's growing into a curious, fun-loving little man. And Scarlett is just the cutest big sister! I loved getting to hang out with them and do pictures at one of the local parks. Here are some of my favorites from our beautiful summer session!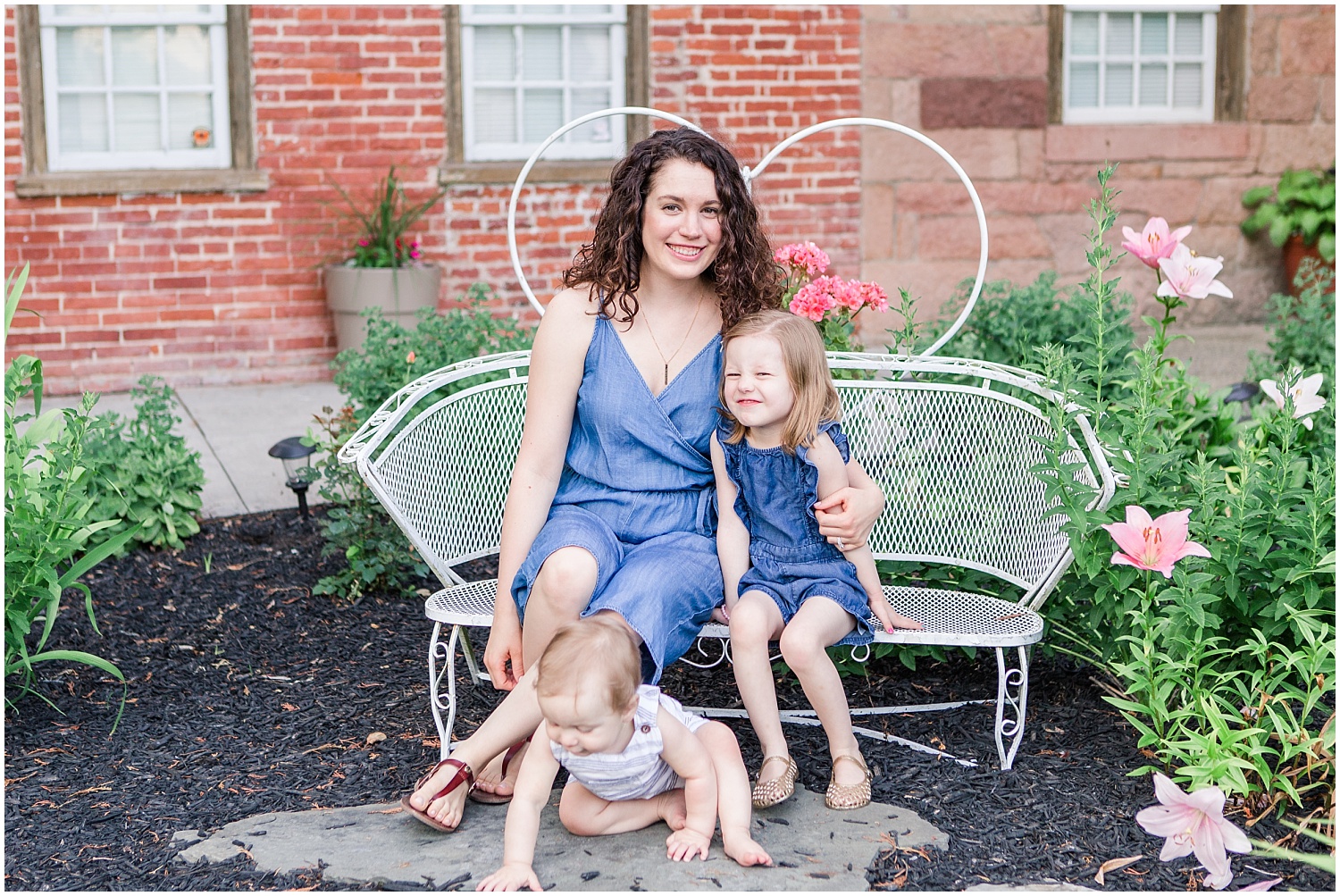 It always blows my mind how much these little ones change in just half a year! From quiet little snuggling babes, to being able to crawl around and explore a playground. It's so much fun to see them grow and change and to be able to capture these special times of seemingly ordinary moments. :)
Thanks Ashley and Devon for letting me hang out and photograph your beautiful family!